Home
Office Closed
The Knott County Extension Office will be closed, Monday, May 29th, in observance of the Memorial Day holiday.
2023 4-H Camp applications are now available at the Extension office and all schools. You can also download the application here, and return via email to dora.centers@uky.edu, or drop it off at our office. 
Extension Programs Available in Knott County
Knott County Extension Office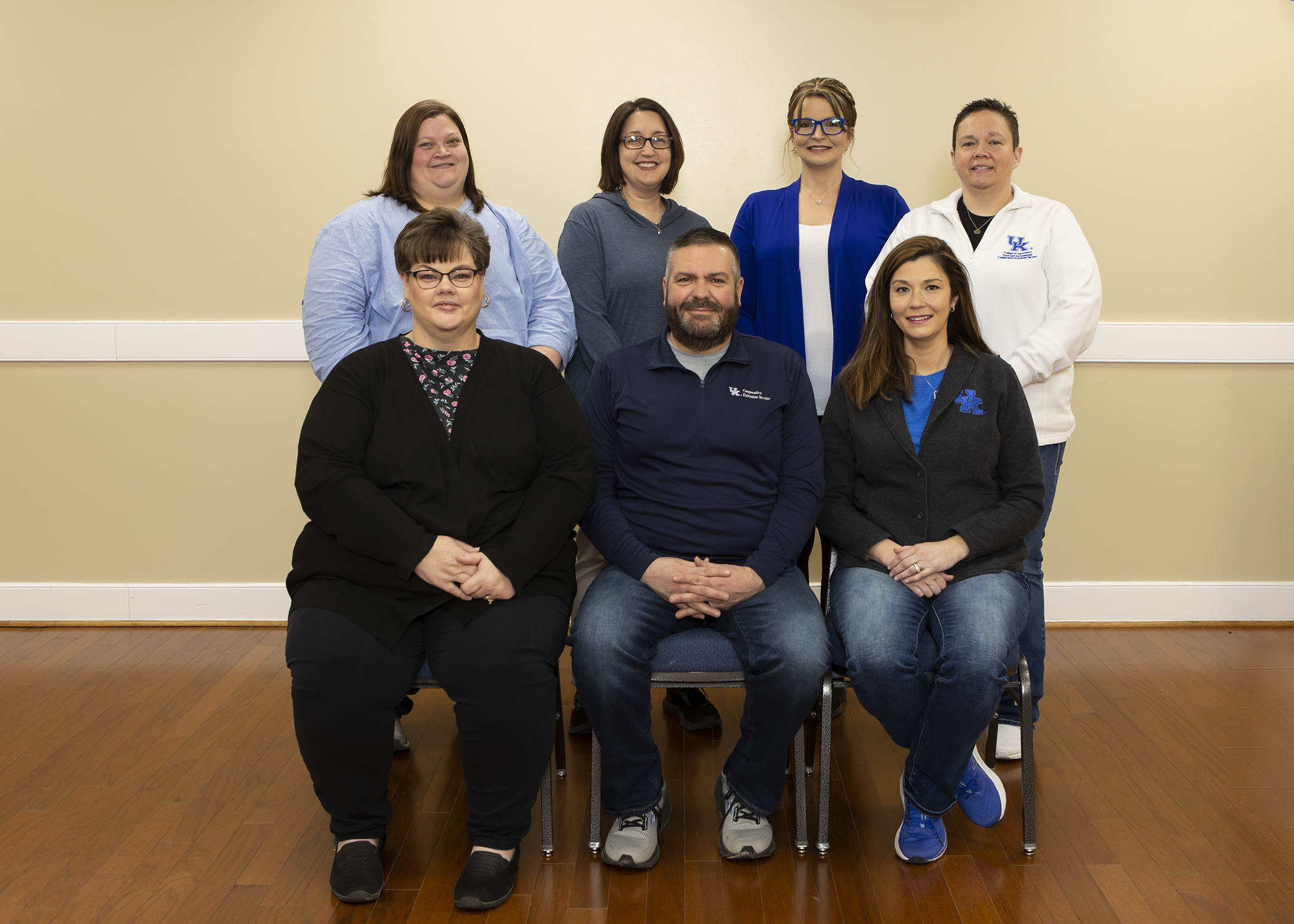 Contact Information
Open Monday through Friday, 8:00am - 4:30pm
149 Parks Branch
PO Box 462
Hindman, KY 41822
Phone: (606) 785-5329
Fax: (606) 785-0942
Email: knott.ext@uky.edu
Happenings at Knott County Extension Office
Have a Question?
Do you have a question for one of the Kentucky County Cooperative Extension Agents or Extension Subject Matter Specialists?
Ask an Expert